Find Your Next Opportunity
Welcome to the home of The Application and HBCU 20x20. We are the nation's leading free resource for academic and career access. Our community of 25,000 and growing represents 60+ Colleges and Universities, k-12 school districts, and 600+ corporate partners committed to our mission.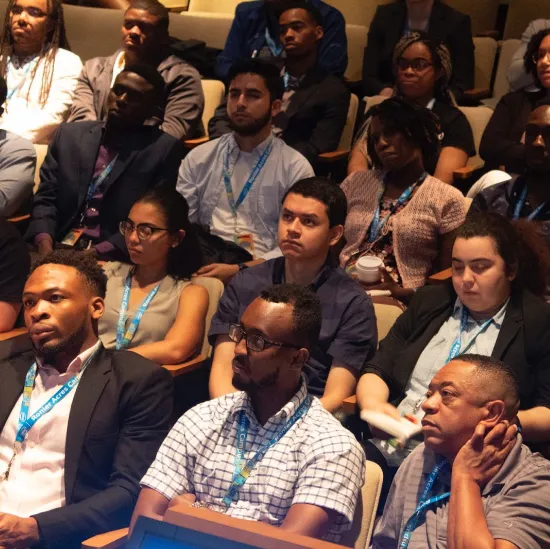 Apprenticeships are the Future

92% of people who complete apprenticeships retain employment after completing their program and earn an average starting salary of $72,000.
The journey to success begins with The Application.
Thousands of high school and college students receive free academic and professional development resources because of supporters like you. Give to help us reach millions.
Donate