Why Become an Apprentice?
Apprenticeship is an industry-driven, high-quality career pathway where employers can develop and prepare their future workforce, and individuals can obtain paid work experience, classroom instruction, and a portable, nationally-recognized credential. Through an apprenticeship program, you can obtain paid, relevant workplace experience while acquiring the skills and credentials that employer's value. 93% of apprentices who complete an apprenticeship retain employment, with an average annual salary of $77,000.
-(Source U.S. DOL)
Learn About Industries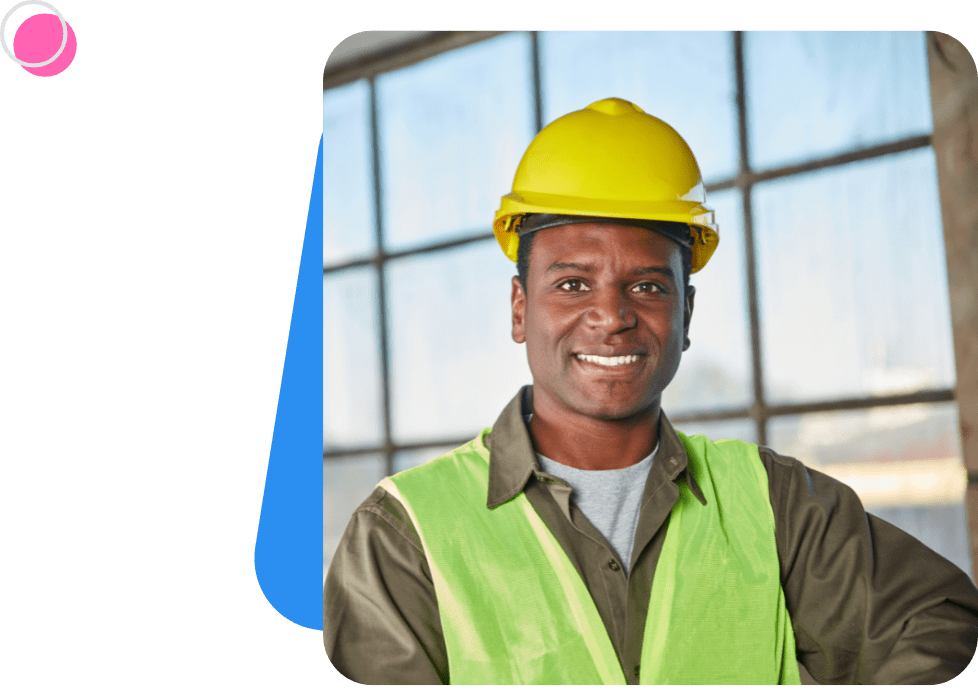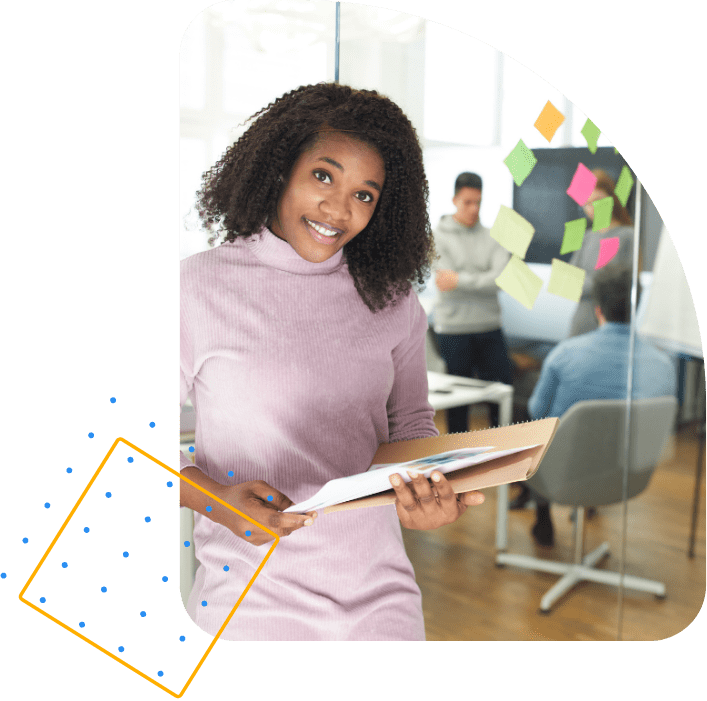 Create your future workforce, improve productivity, and reduce turn-over by posting a high-quality apprenticeship today.
Post Your Appreticeship Now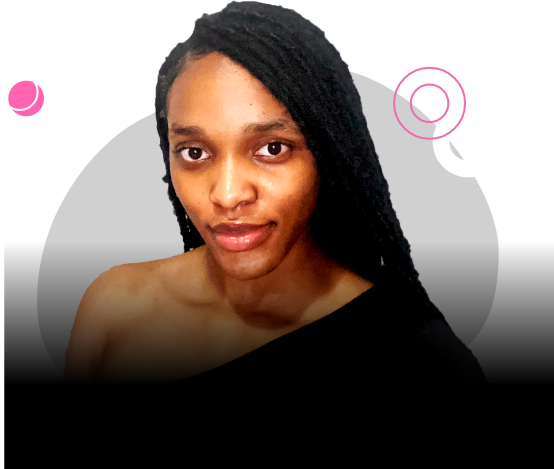 I enjoyed every part of the program. From the webinars, the HackerRank test to the networking events. I have gained a lot of insight and improved my communication, networking, leadership, and critical thinking skills.
Precious Aghaeze
Computer Science Major
Philander Smith College