95%
of interviewees felt more confident and prepared for a real interview.
The mock interview allowed me to have constructive and unbiased feedback on my strengths and areas of improvement instantaneously. The mock interview felt safe, which helped me be able to ask meaningful questions and pilot different approaches in answering questions effectively. Overall, the mock interview conditioned me to be able to relax and when the real interview happened, I had the added confidence and fluid thought necessary to have one of the best interviews I have ever had.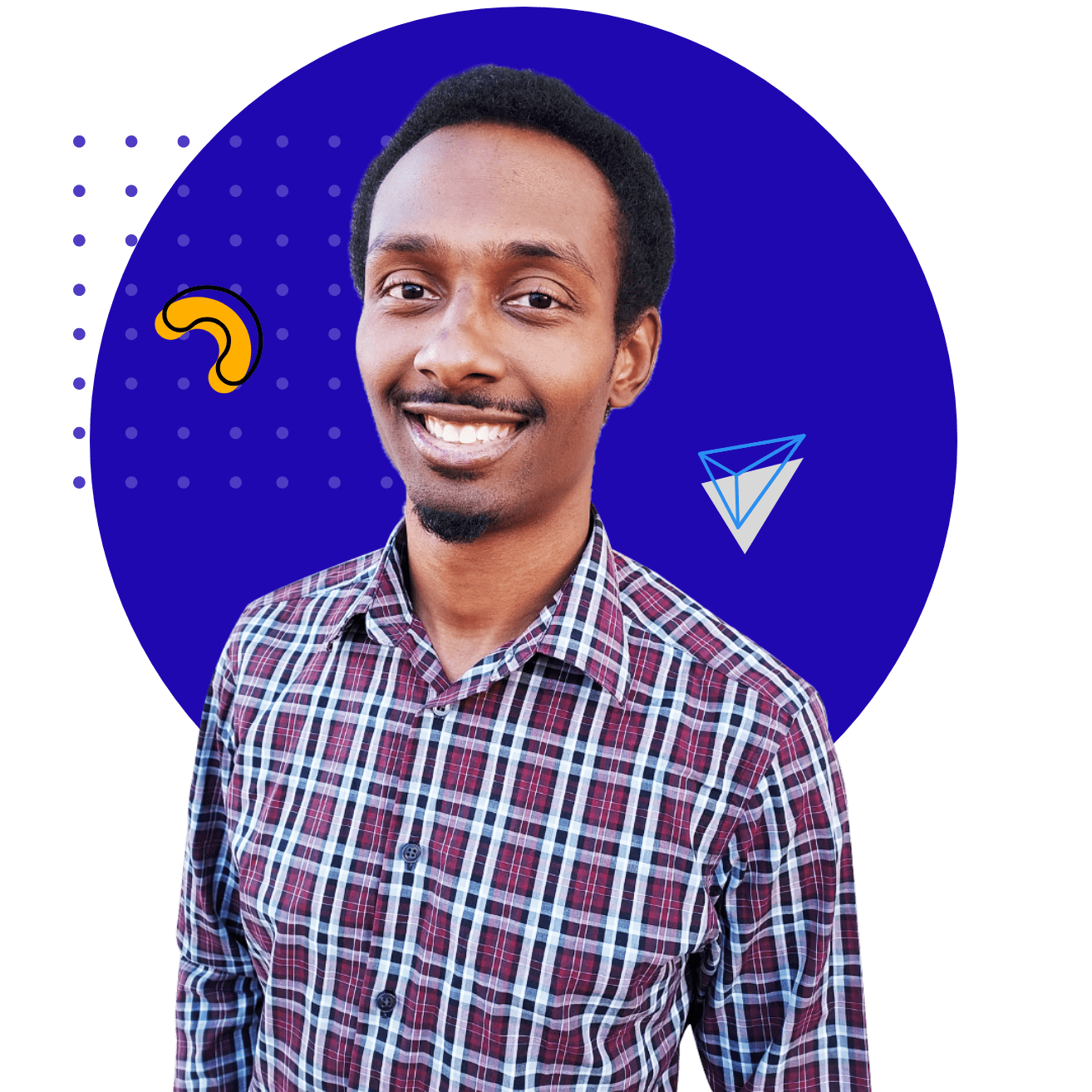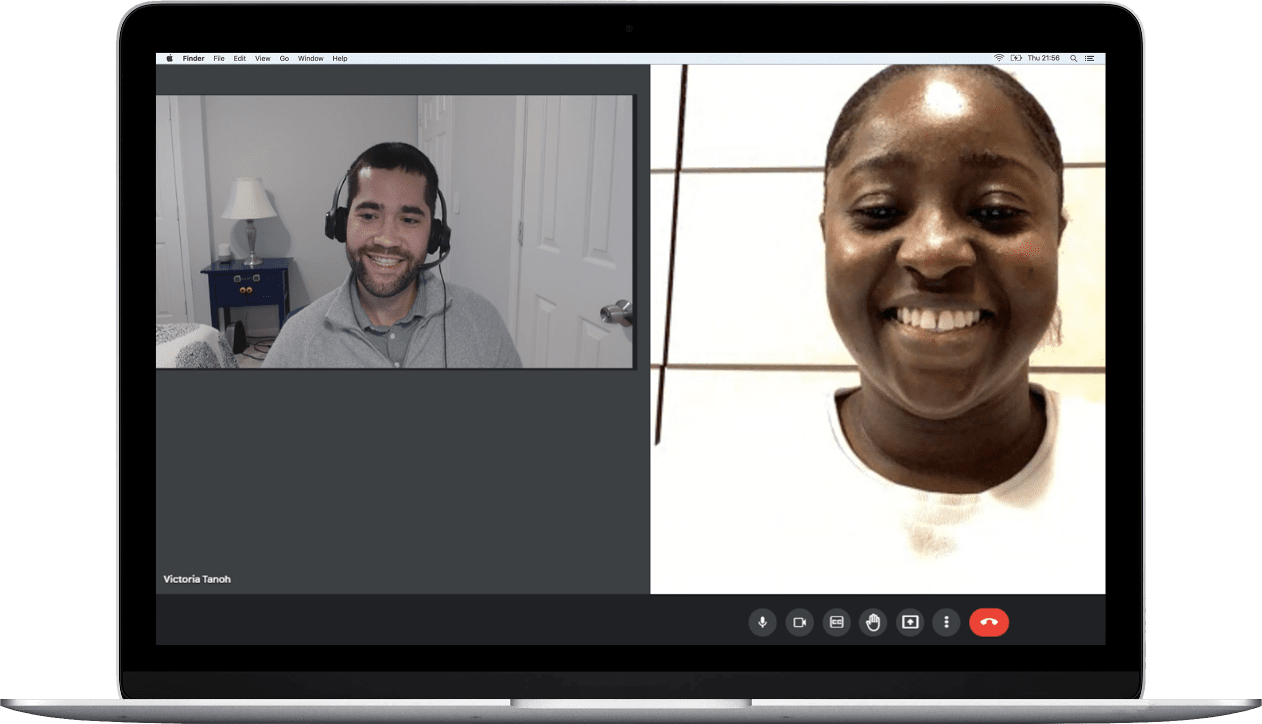 Mock Interview Program FAQ
Have questions? We're here to help.